Guest Posts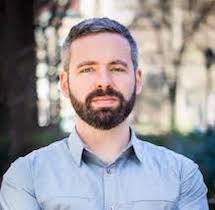 I've written for Startup Grind, The Content Marketing Institute, Entrepreneur, The Next Web, HackerNoon, The Mission, and more. If you have a large and relevant audience, I'd love to write for you, too. 
I've also had my articles syndicated on publications such as Observer, Quartz, and Business Insider.
If you'd like to collaborate, shoot me an email at mike@mfishbein.com.
I am not accepting guest posts on my site at this time.